CORPORATE AVIATION
Chronos FAA 145 Class IV Repair Station provides high quality aircraft services on many aircraft product lines. We specialize in the following aircraft:
  Beechcraft

King Air (all models)

1900 Airliners

Hawker 700/800/900 series

Beechjet 400/400A/400XP

Premier 1/1A

Baron Bonanza
  Turbine Engines

Pratt & Whitney PT6A

Williams FJ44

Honeywell TFE731
 

Nextant

400XT and 400XTi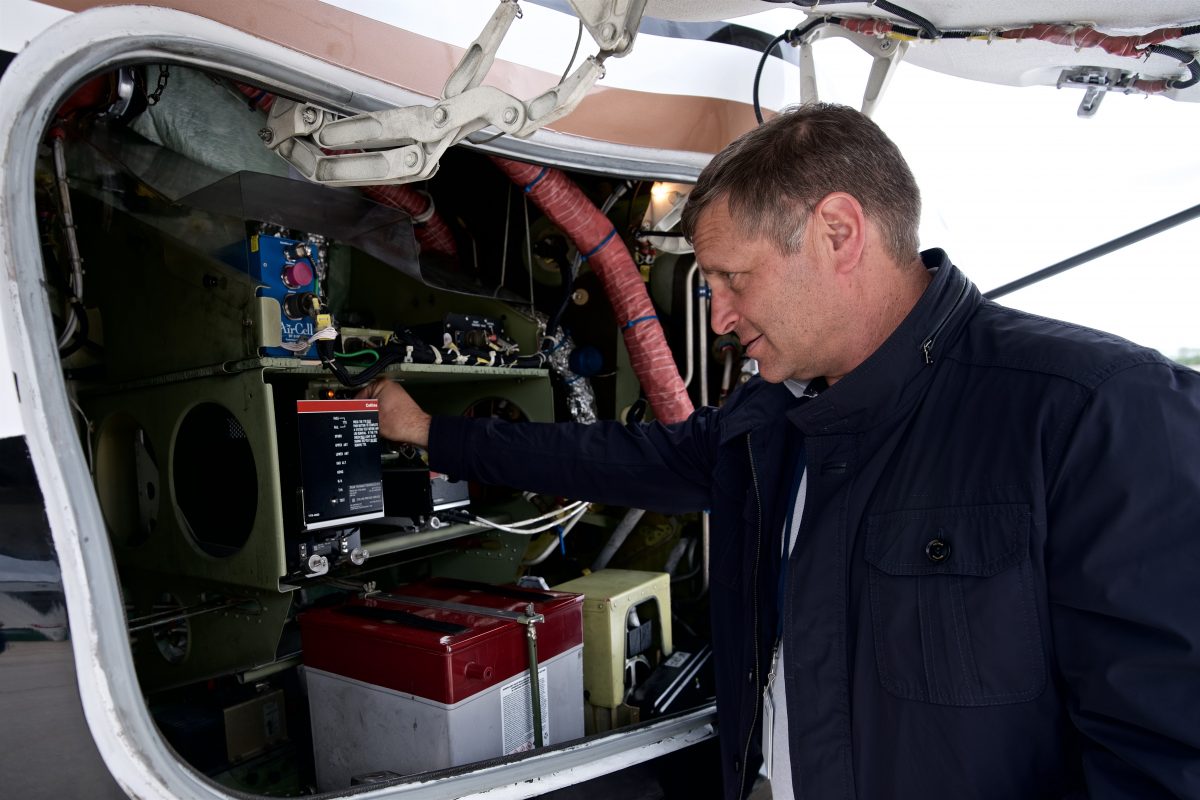 Beechcraft Authorized Service Center
Nextant 400XT Authorized Service Center
Williams International Authorized Service Center
Our factory trained technicians have been providing high quality service on the Beechcraft product line for over 55 years. We've added other aircraft capabilities that we feel are most important. From pistons to turboprops and jets, our service department has the tooling and experience to keep your aircraft operating at peak efficiency. Whether you need scheduled maintenance or your aircraft is AOG, day or night, weekday or weekend, the Emery service staff is ready to serve you 24/7.
Beechcraft

Hourly, Calendar & Phase Inspections

Engine inspections & borescope

Inspections

Major & minor structural repairs and modifications

Engine removal and reinstallation

Air conditioning service & repair

Fuel quantity calibration
  Turbine Engines

Pre-purchase technical review & aircraft record research

Hot Section Inspections on PT6 & JT15

24-hour Mobile AOG Teams for on-site repairs

Pre-purchase inspections